Our Comprehensive Traceability System
Capture, Track, and Verify. For Real.
Legit Fish is the first seafood traceability solution that closes every loophole in the supply chain. No data element slips through, no detail goes unverified. Our process-agnostic platform and service-centered approach ensure truth and transparency at every phase and create meaningful differentiation and demand at the point of sale. Traceable is no longer enough. Truth is what matters.

Transparency & Consumer Connection
Vessel | Farm
The chain of truth begins here. Vessels, fleets and farms committed to transparency and compliance choose Legit Fish to accurately capture and integrate their data at the point of harvest, flow it through the supply chain and ultimately deliver it in an engaging way to the end consumer for a powerful competitive advantage.
Use Legit Fish reporting technology via smartphone or tablet, or use your own methods
Cement your reputation with retailers, food operations and consumers for a 100% truthful, authenticated product
Create a unique connection to the consumer via Legit Fish's high-visibility on-pack QR code that tells the story behind your seafood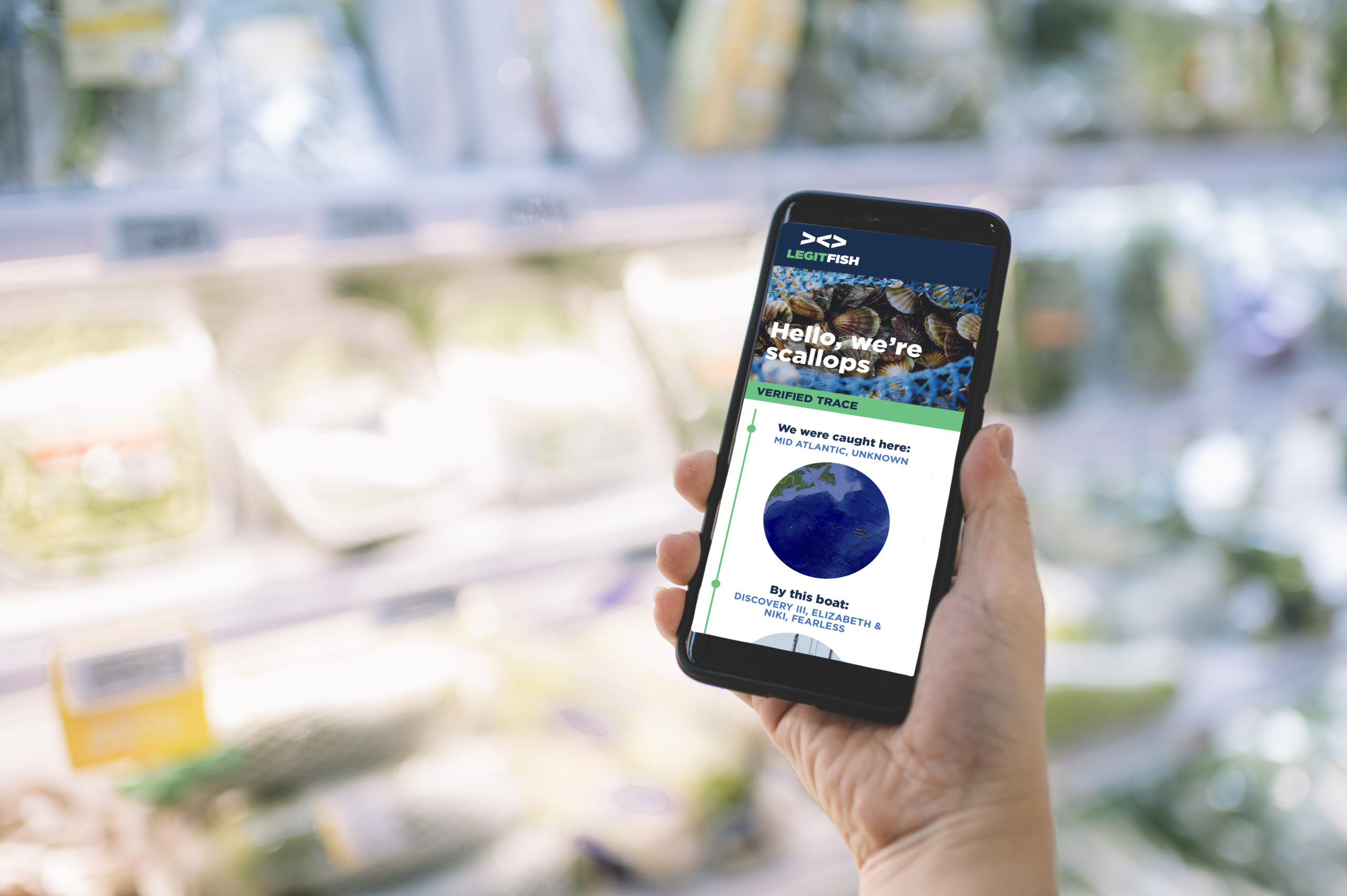 Compliance & Reporting
Dealer | Processor
Dealers, offloaders and processors rely on Legit Fish tools to efficiently manage the flow of data from the farm or vessel to dock and seamlessly integrate it into their own accounting, government reporting and sales modules.
Technology and support designed exclusively for the seafood industry
Easily configurable to any business model
Facilitates compliance and transparency in an increasingly regulated industry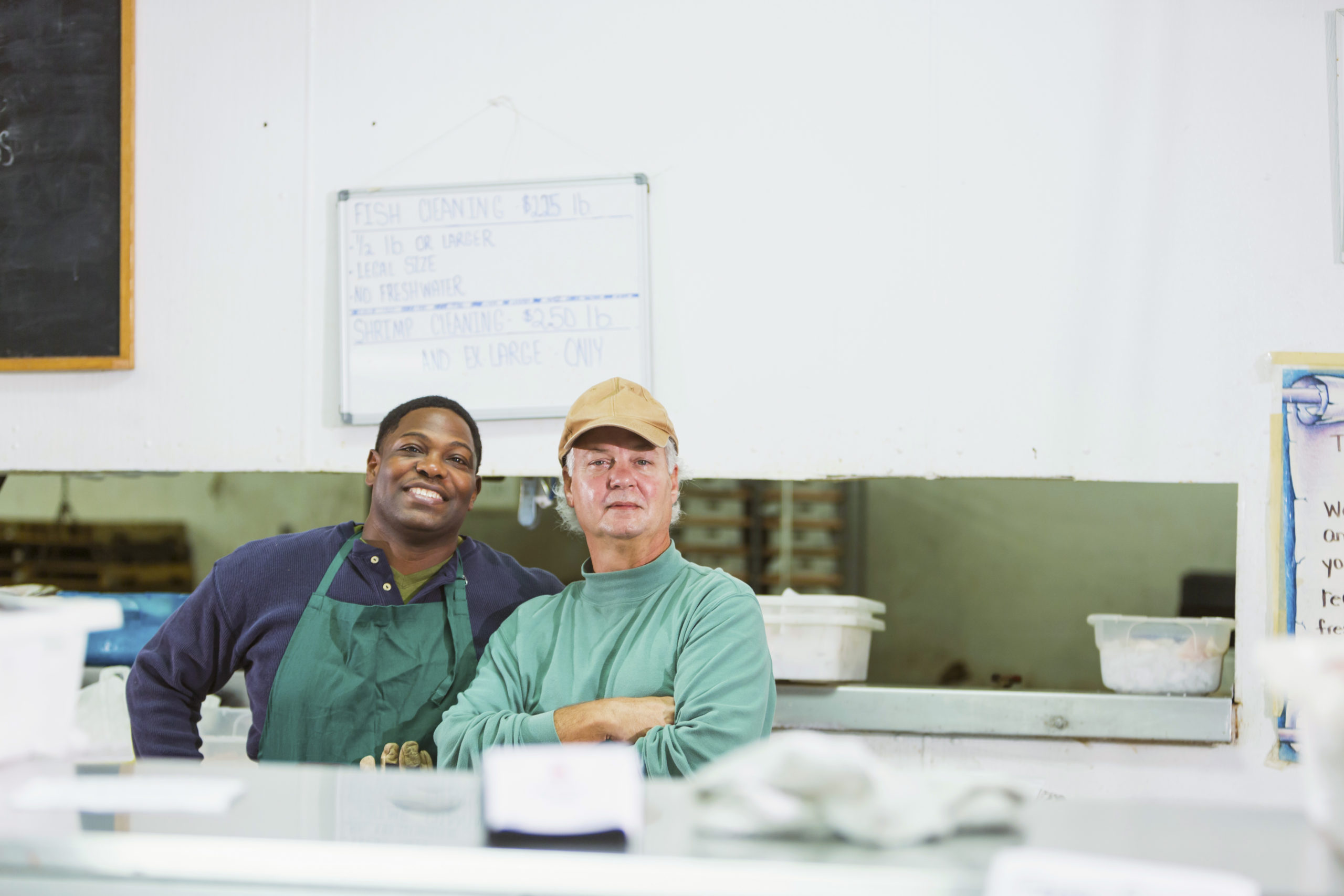 Traceability & Authentication
Retailer | Food Service | Consumer
Legit Fish's proprietary process ensures that all specs and certifications exactly match the product that is delivered and sold to retailers, restaurants and end consumers.
Third-party verification, confirmed against government data, is proprietary to Legit Fish
A powerful new standard of traceability, beyond blockchain, means data is verified
Delivers true and uncompromising transparency from harvest to table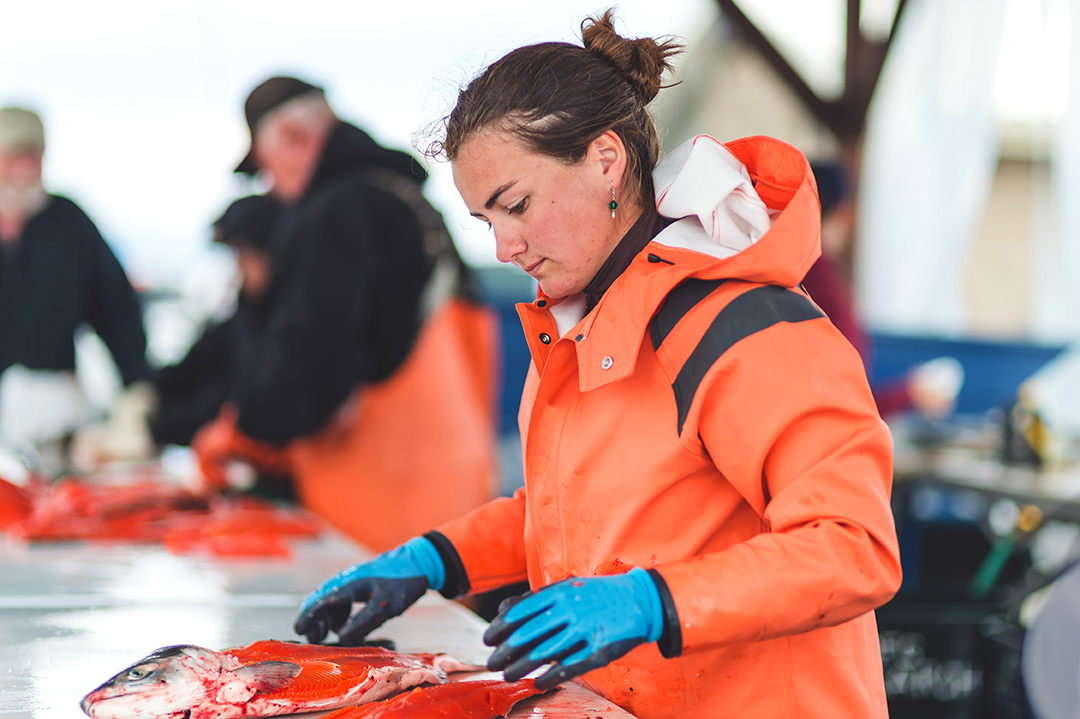 Consumer Engagement
Processor | Retailer | Food Service
Consumers want and deserve to know what they're buying–and may pay more when they know its origin and that it has been third-party verified. Legit Fish's process inherently builds consumer preference and demand through data transparency and product storytelling that consumers will trust and seek out.
High-visibility Legit-Fish branded QR code on pack or on menu
Scannable, consumer-friendly story of the product, its origin–even images of your boat or farm
Legit Fish branded or co-branded menu graphics, point of sale elements, digital assets and more
Marketing support services aligning your business with truth and transparency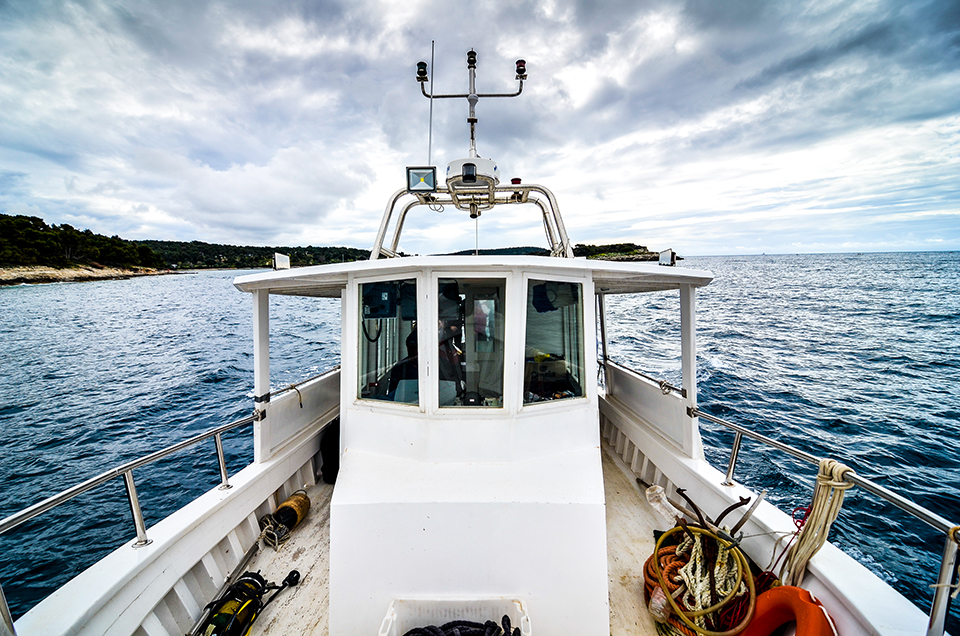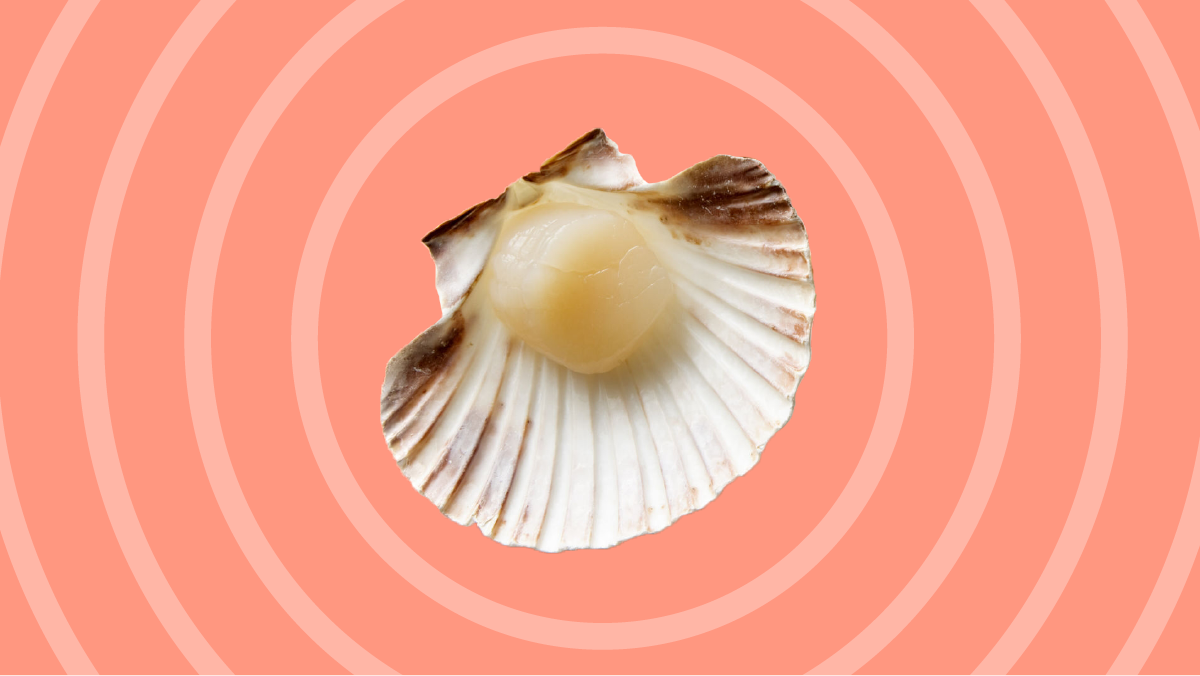 Legit Fish Scallops Innovation Making Waves
Read More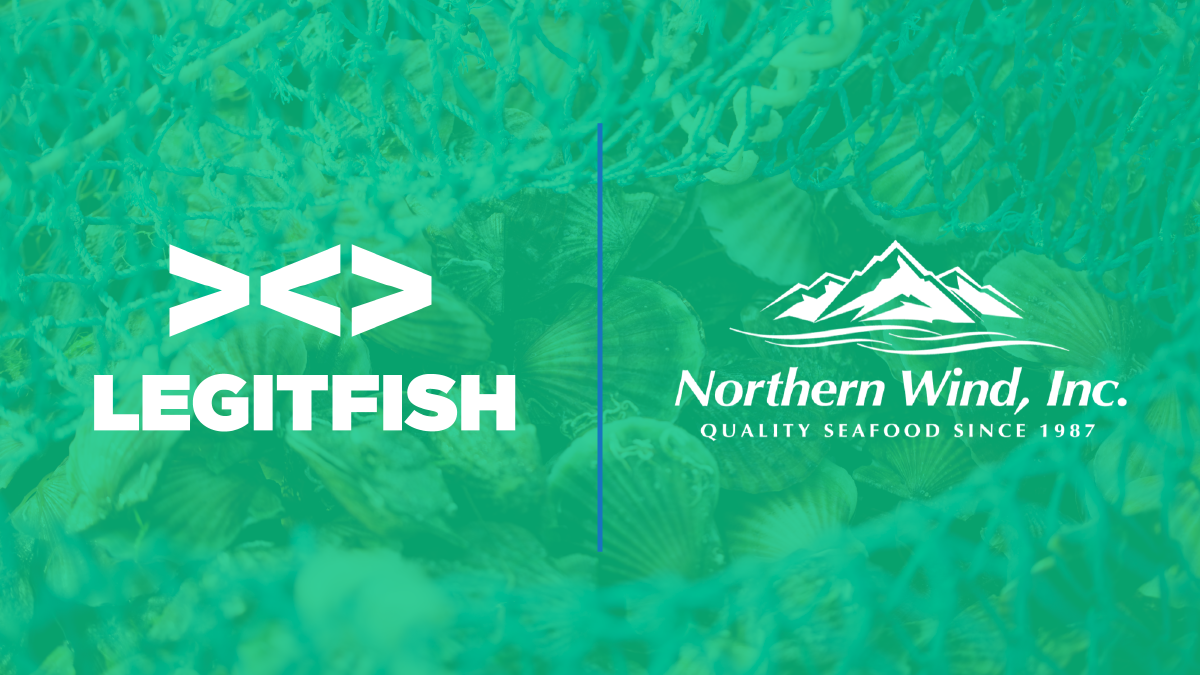 Press Release: Northern Wind, Legit Fish Announce Partnership
Read More
Get Legit
The future of the seafood industry is traceability. The future of traceability is truth.
Are you on board?
Contact Us