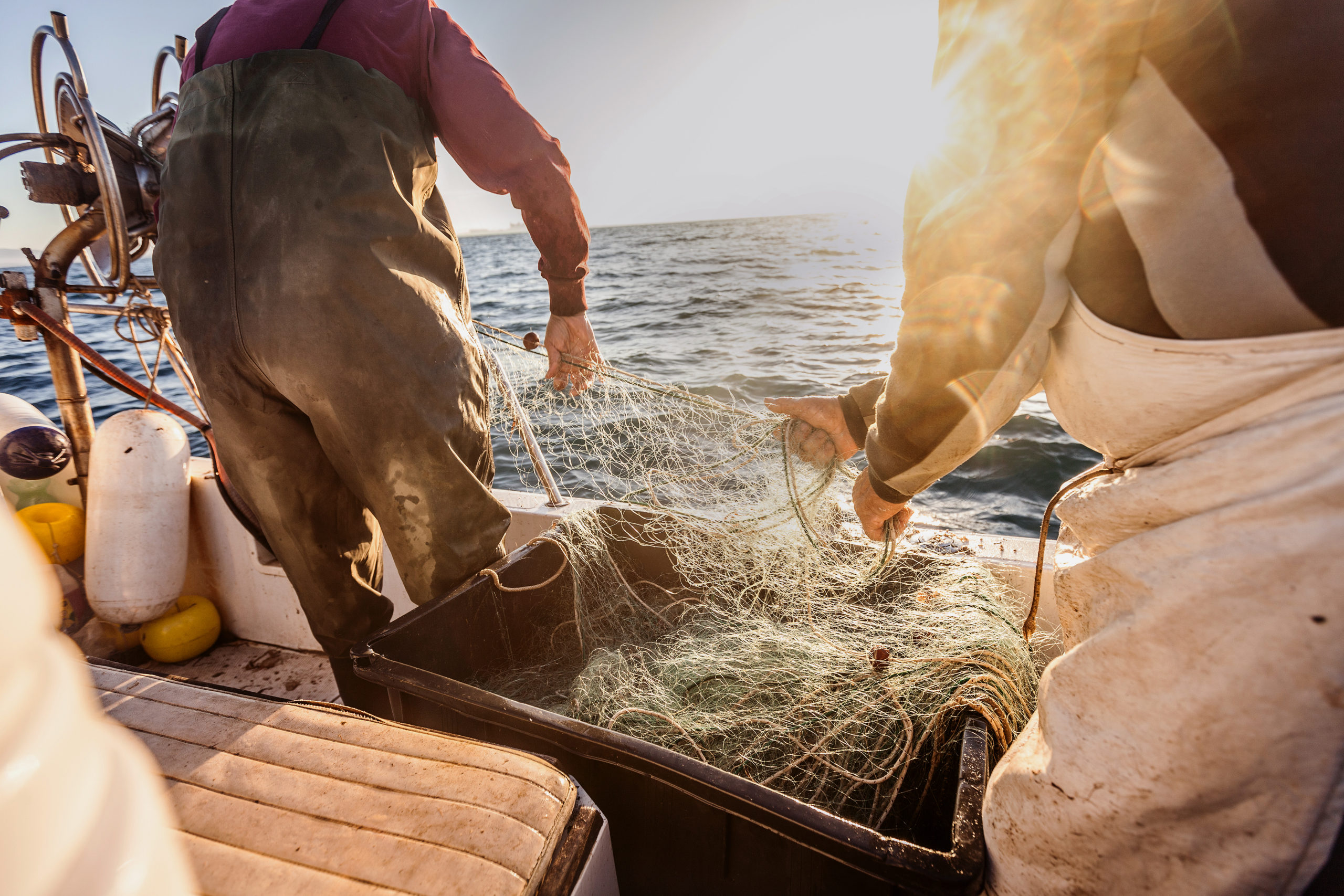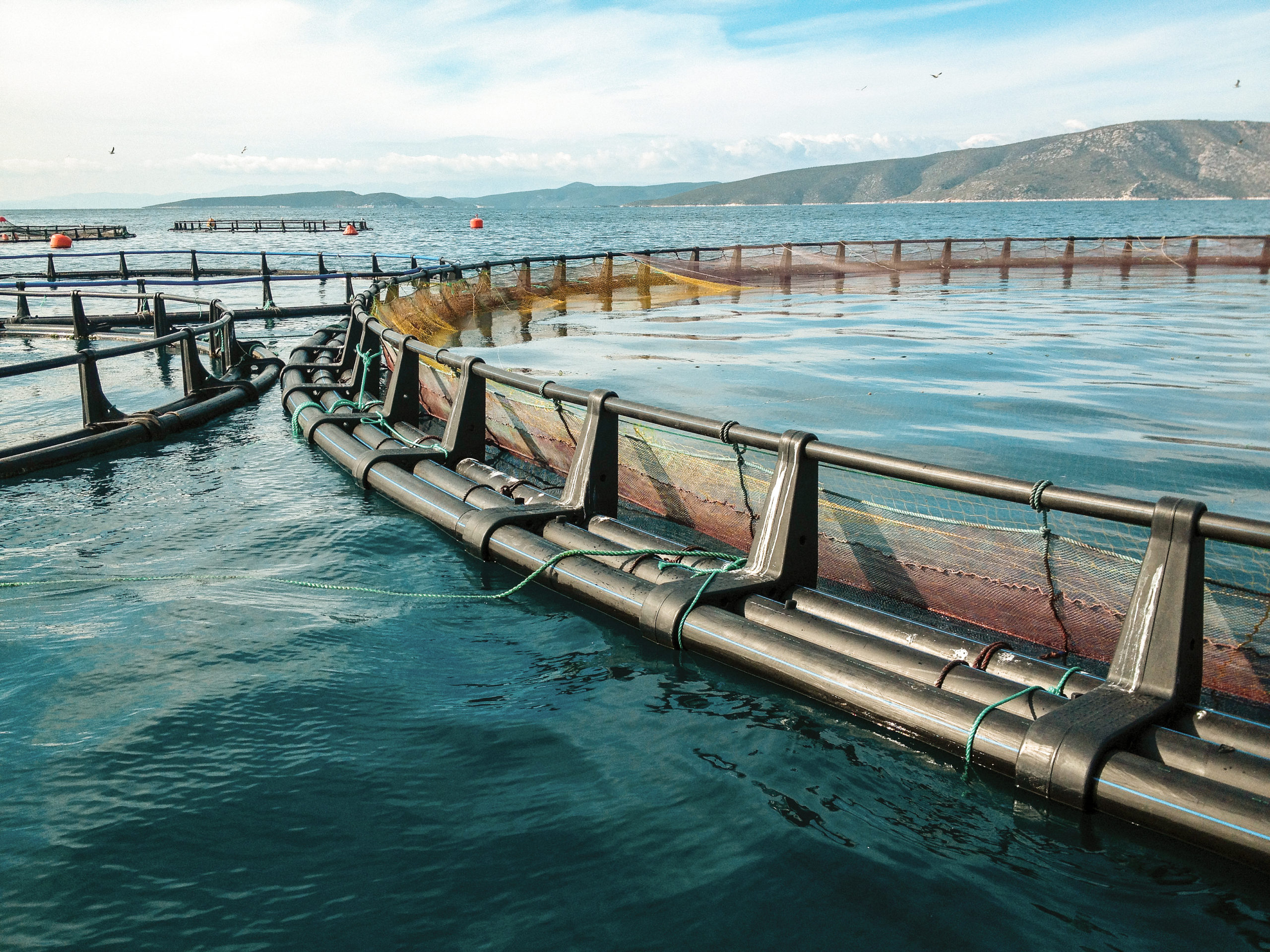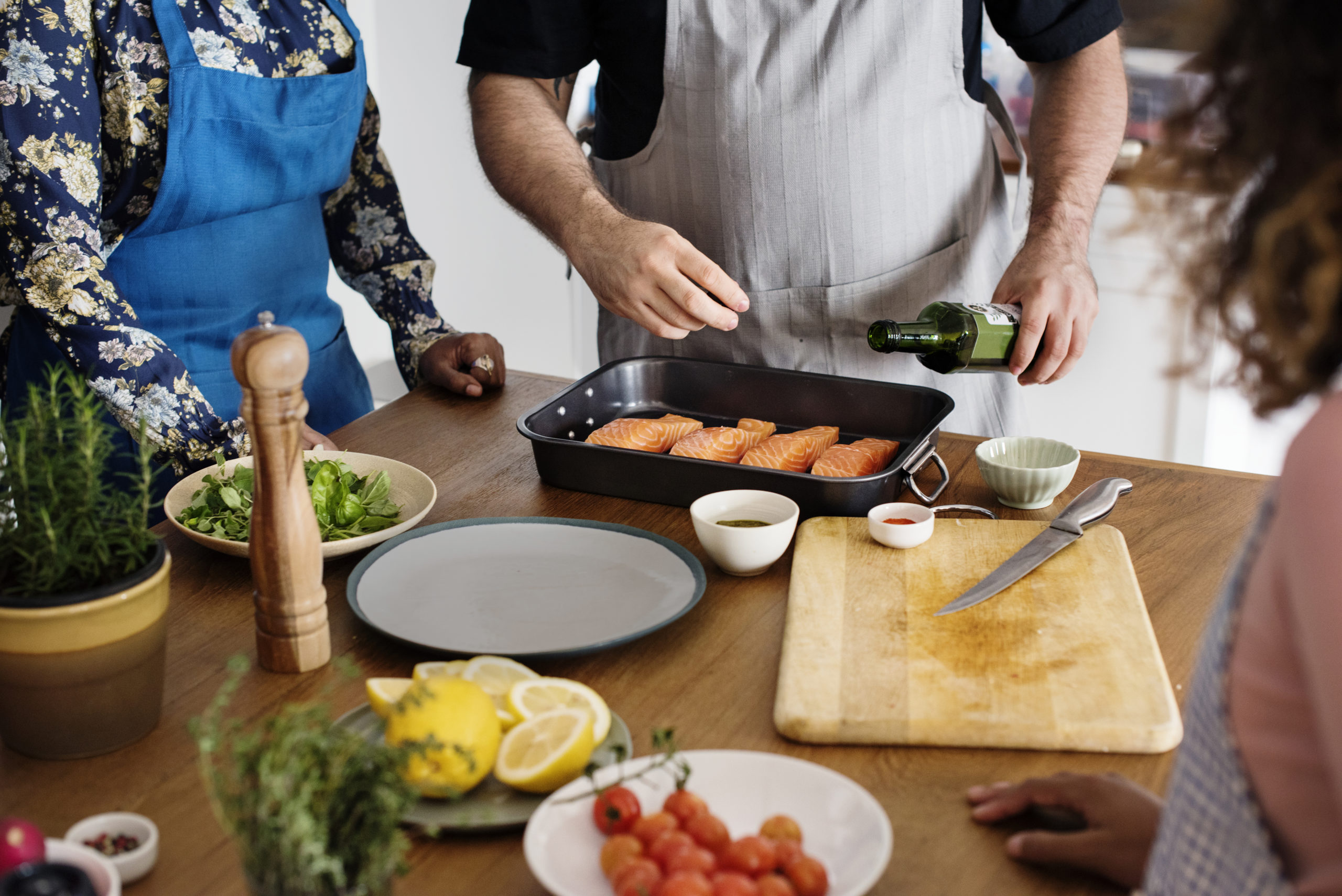 True Traceability.
In the seafood industry, traceability has never been the same thing as truth. Legit Fish is the first traceability solution that verifies against government records, so you can trust the accuracy and veracity of every harvest.
Verified, from Harvest to Table
Legit Fish's full-service solutions up and down the supply chain streamline the reporting process and spark consumer preference for your product. With Legit Fish's data-rich, on-pack QR code, quality-conscious retailers, food service suppliers and shoppers can truly verify before they buy.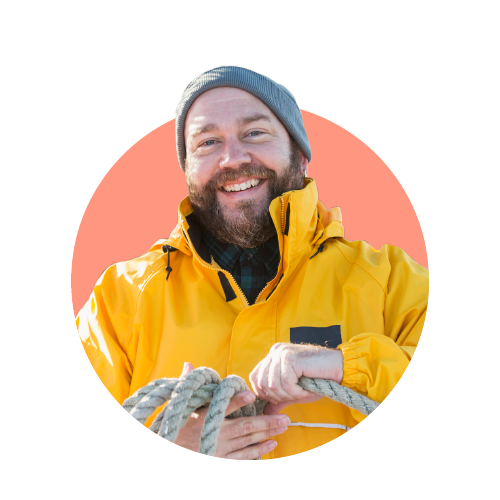 Vessel/Farm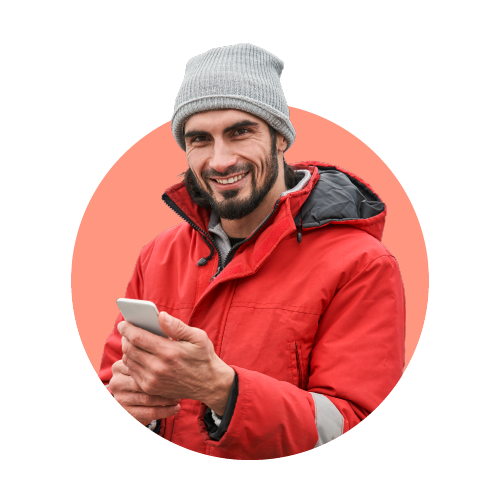 Dealer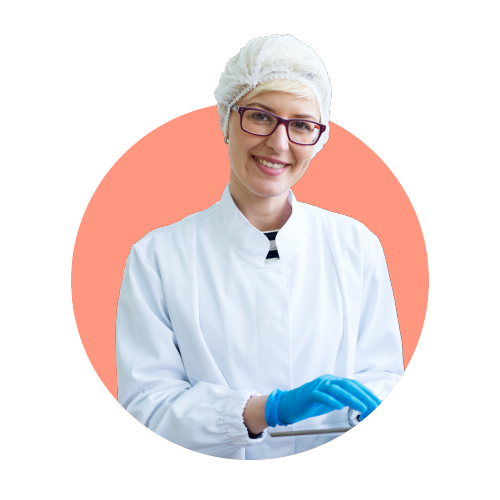 Processor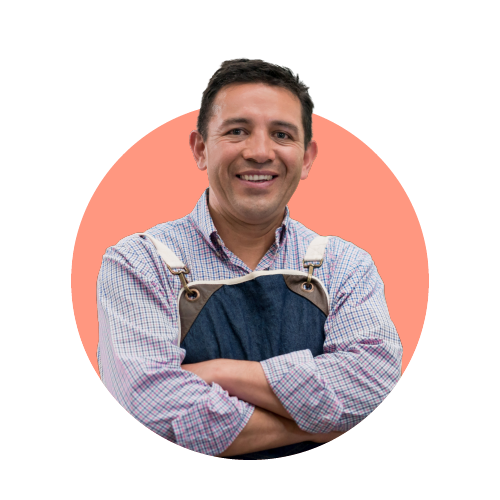 Market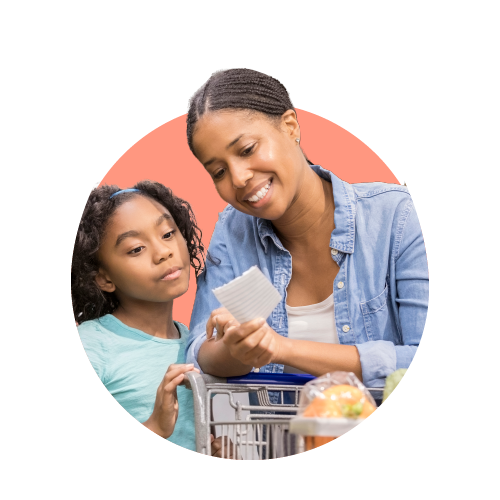 Table

How It Works
Legit Fish has developed an innovative set of software tools to simplify and streamline the management of product from vessel to the processor and provides a third party product verification and traceability service to ensure the product meets all specifications and certifications associated with it.
Our Services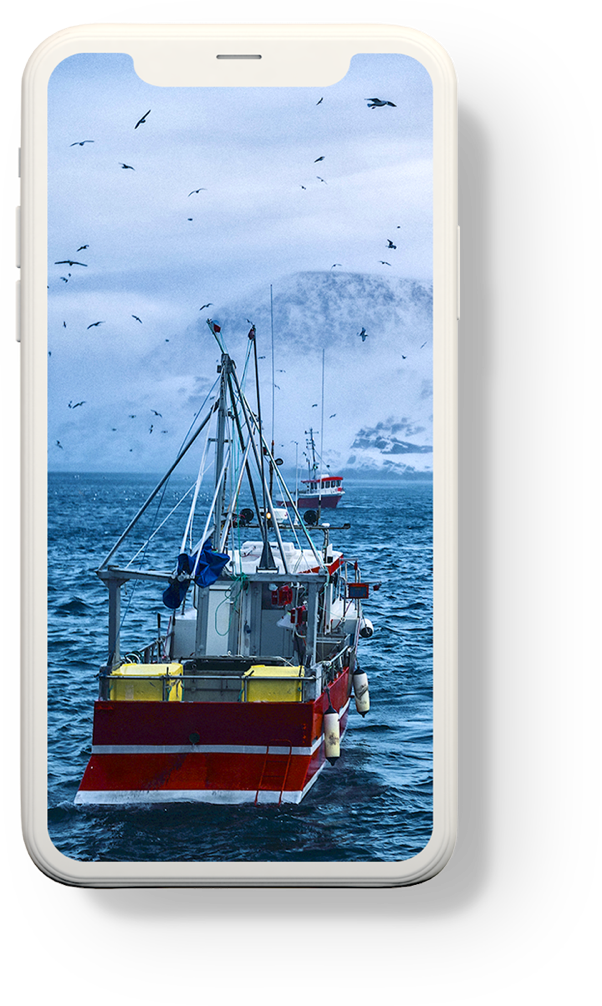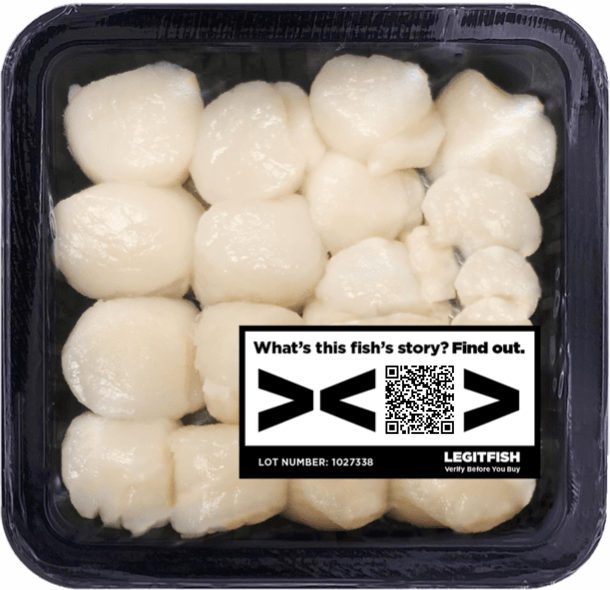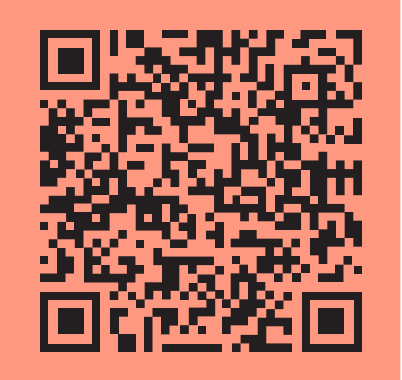 Why Truth Matters
Today's consumers want to know where their food comes from. Discerning retailers and restaurants want to feel confident about what they're selling. Vessels and processors who play by the rules want and deserve an equal playing field. Legit Fish delivers long overdue truth and accountability up and down the supply chain.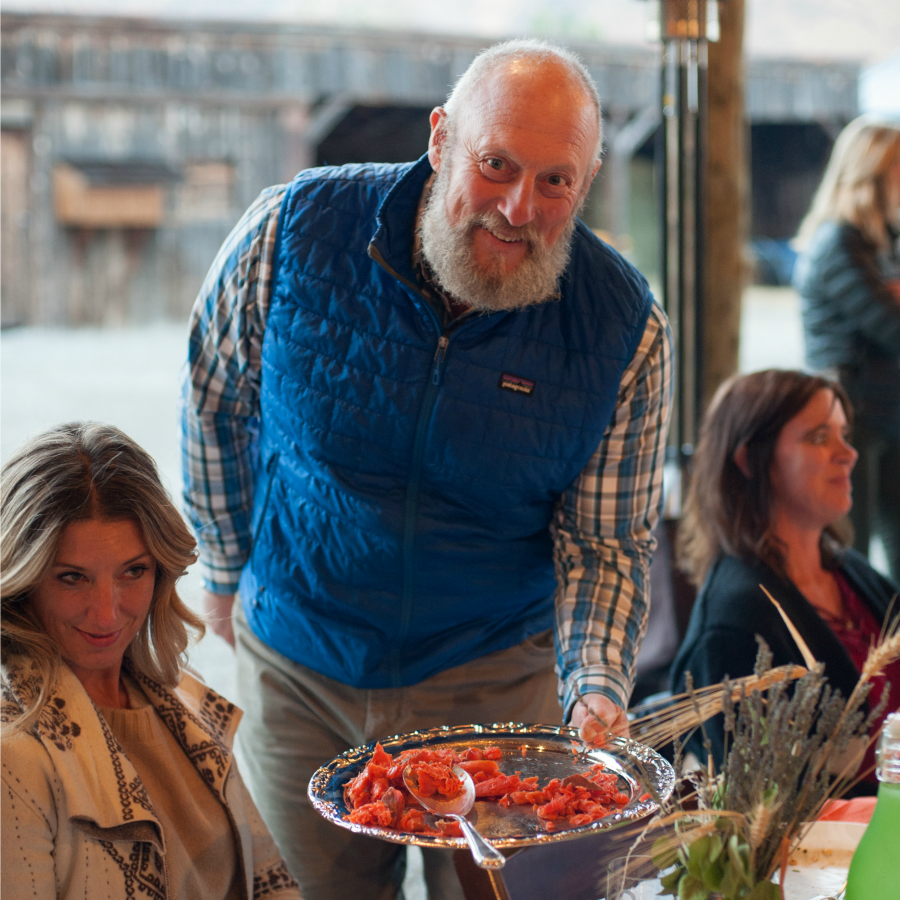 " Our wholesale customers want consumers to feel good about what they're feeding their families."
Matt Luck
CEO, Alaska Wild Caught Seafood
Some of Our Customers & Partners
Get Legit
The future of the seafood industry is traceability. The future of traceability is truth.
Are you on board?
Contact Us