The Legit Fish team has decades of experience in the seafood industry and technology development. We were founded on the belief that bringing fairness, efficiency and transparency to the supply chain is a powerful differentiator for those striving to bring the best product to market.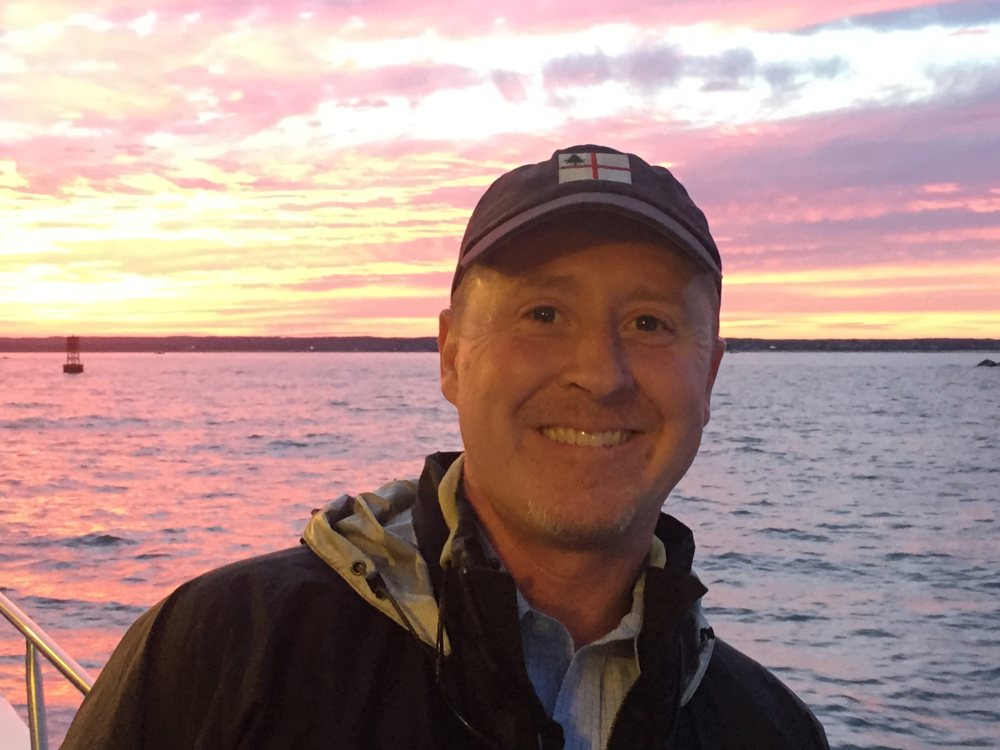 Michael Carroll
Founder & CEO
Mike is the founder and CEO of Legit Fish. He has more than 30 years of experience in the seafood business from vessel to the retail shelf. He started his career captaining commercial fishing vessels, where he paid his way through graduate school to get a degree in Economics, specializing in seafood markets. After graduate school he worked in the transactional seafood business for various corporations like Ahold USA, Legal Seafoods, and Fishery Products International. He acquired extensive experience in every part of the seafood supply chain. With this experience he worked as an expert consultant on various large projects for the New England Aquarium, Global Seafood Sustainability Initiative, Global Trust Certification Body, and the Department of Interior. His unique background, analyzing government reported fishery data combined with his experience in seafood markets, sparked the idea and development of what would become Legit Fish.
Kevin C. Dutt
COO
Kevin is a tech entrepreneur who has successfully launched several ventures. For BigBelly, a waste and recycling solutions venture, he led operations and product development. More recently, he founded and oversaw RainBank, a smart stormwater management technology company. He has extensive expertise in leading rapid growth of operations and revenues with a focus on strategy, operations, and product development. Prior these ventures, Kevin worked in management of major companies including Bayer, AMP, and International Paper. He holds a Mechanical Engineering degree from Princeton University and an MBA from Boston University.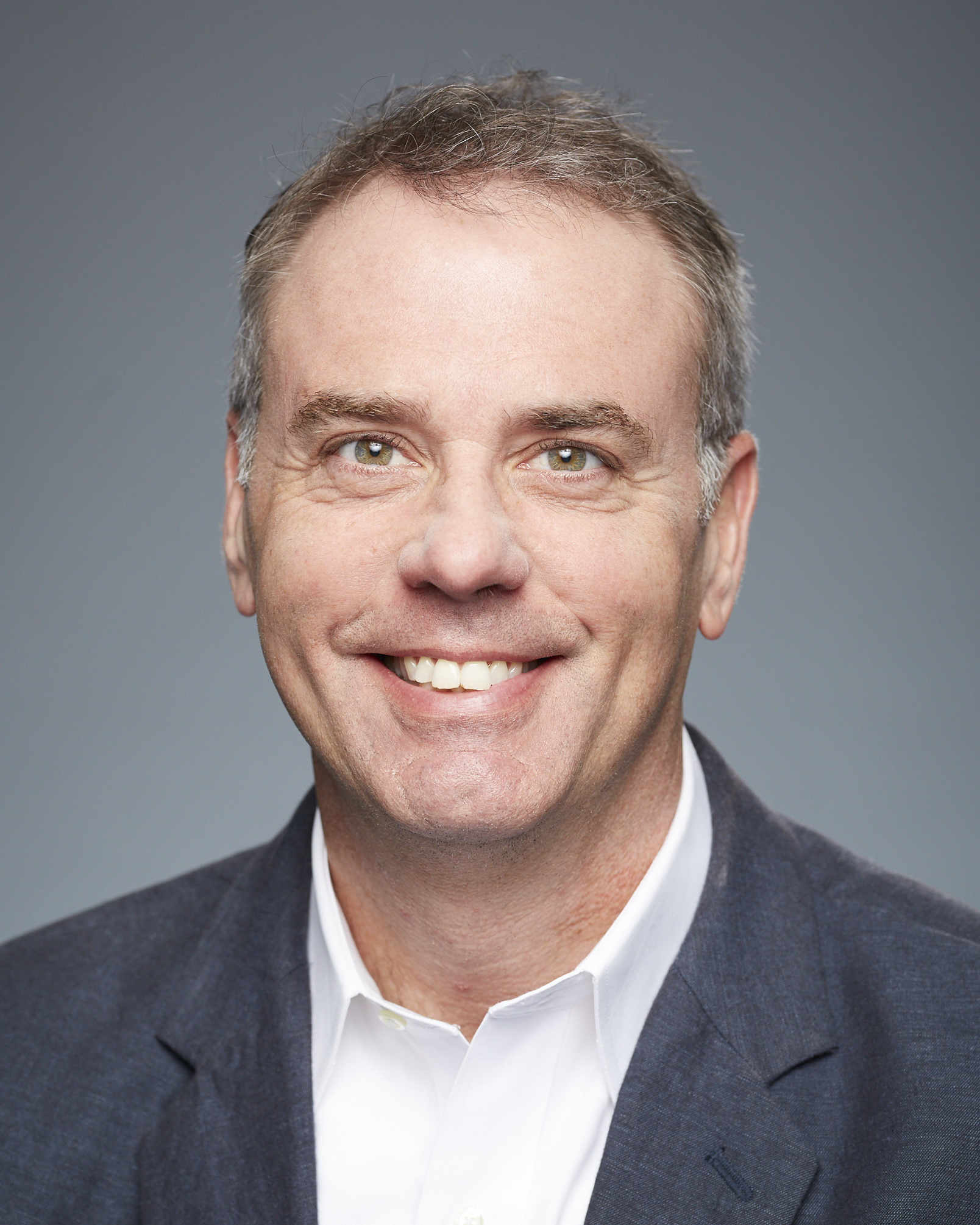 Bob Gatewood
CTO
Bob has been building systems for 30 years. As founding CTO of Athena Health, he guided its transition to a technology-based service provider for physician practices across the U.S. and was responsible for scaling the infrastructure to support over 25,000 doctors and handle 25M patient records while meeting service-level agreements and keeping protected health information secure. Since 2009, Bob has advised energy, healthcare, and food startups on structuring their technology and teams for growth, with a focus on sustainability. He takes a hands-on approach to code and is dedicated to his customers' needs.

Dana A. Bartholomew, Jr.
Executive Vice President, Business Development
Dana has spent 20+ years managing high performing sales teams in the seafood industry, including at Bristol Seafood, Ipswich Seafood Group, Slade Gorton and other early-stage and start-up companies. He has managed sales/customer service organizations from $20m-$150m in both foodservice and retail with product lines including value-added, aquaculture (land-based/open ocean), and wild harvest species. Dana is an alumnus of the NFI Future Leaders Program Class of 2000 and has served as co-chair of the NFI Exporters Committee and the advisory board of FINE (Farm and Sea to Institution Network). He graduated from the University of Massachusetts Amherst.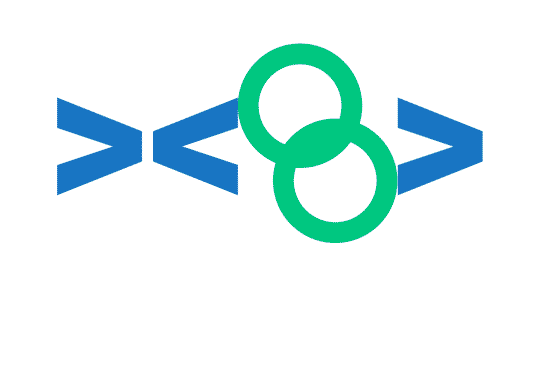 Get Legit
Learn how Legit Fish can bring true transparency, unmatched efficiency, and game-changing customer demand to your business.
Contact Us