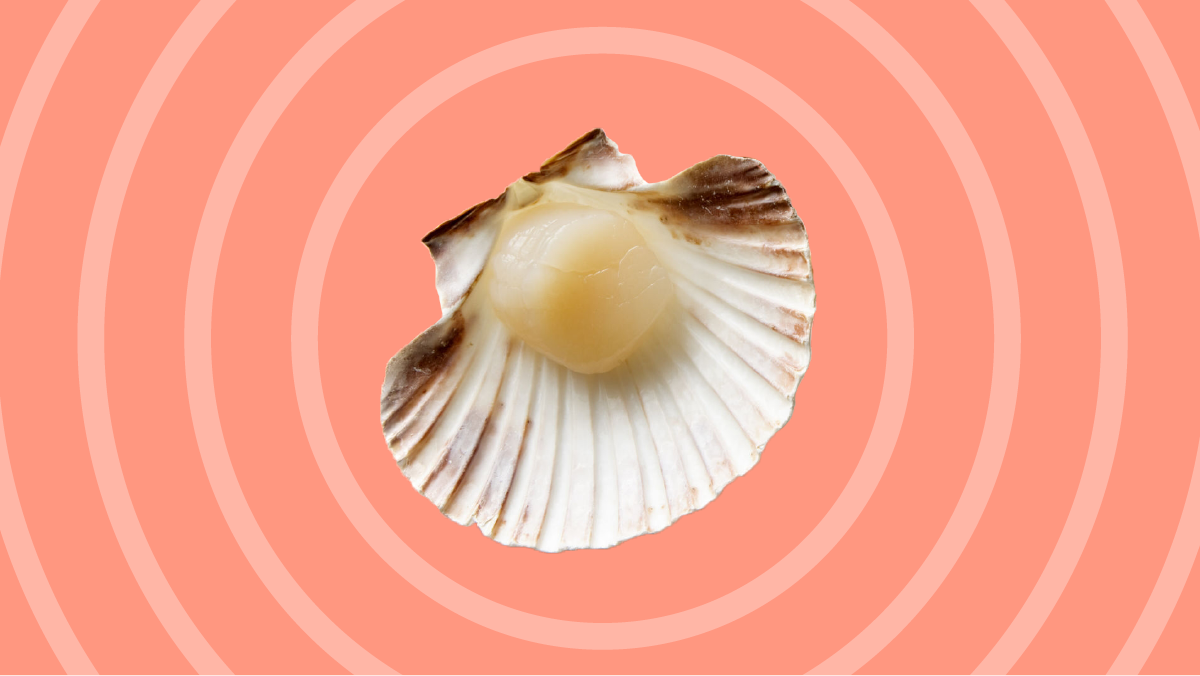 Traceability of US scallops is having a ripple effect across other species.
When Legit Fish pioneered the first ERP system to comprehensively trace US scallops from fishery to dinner plate, it was to fulfill a glaring need by upscale retailers like ButcherBox, Costco and Whole Foods to show their consumers exactly where their product came from–no small feat for the seafood industry. Today, Legit Fish's scallops innovation is moving into numerous other species, including Pacific salmon and cod, shrimp from the US and India, and New England groundfish. Driven by upcoming FDA digital traceability requirements, Legit Fish's unique ability to validate tracking information is now on everyone's radar.
"We started with scallops, giving retailers and other stakeholders third party validation on their purchases," explains Legit Fish Founder Michael Carroll. "The seafood industry isn't technologically advanced. The majority of docks that offload seafood product lack any form of electronic technology. Their data is not mobile, it's on paper, and it can't possibly keep up with the product as it flows through the supply chain."
Today, thanks to Legit Fish's technology and scope, close to 50 percent of scallops landed in the U.S. go through their ERP system, enabling access to traceability through an on-pack QR code. New species are being added quickly.
"We're rolling out the Legit Fish system across many other US fisheries, which allows us to launch new species with the labeling system," Carroll says. "Our goal is to expand the software to as many locations in the US as possible. Our fisheries are the best managed in the world and helping them gain a competitive advantage by giving the consumer insight into a previously murky industry rife with international fraud is at the heart of what we're trying to achieve.