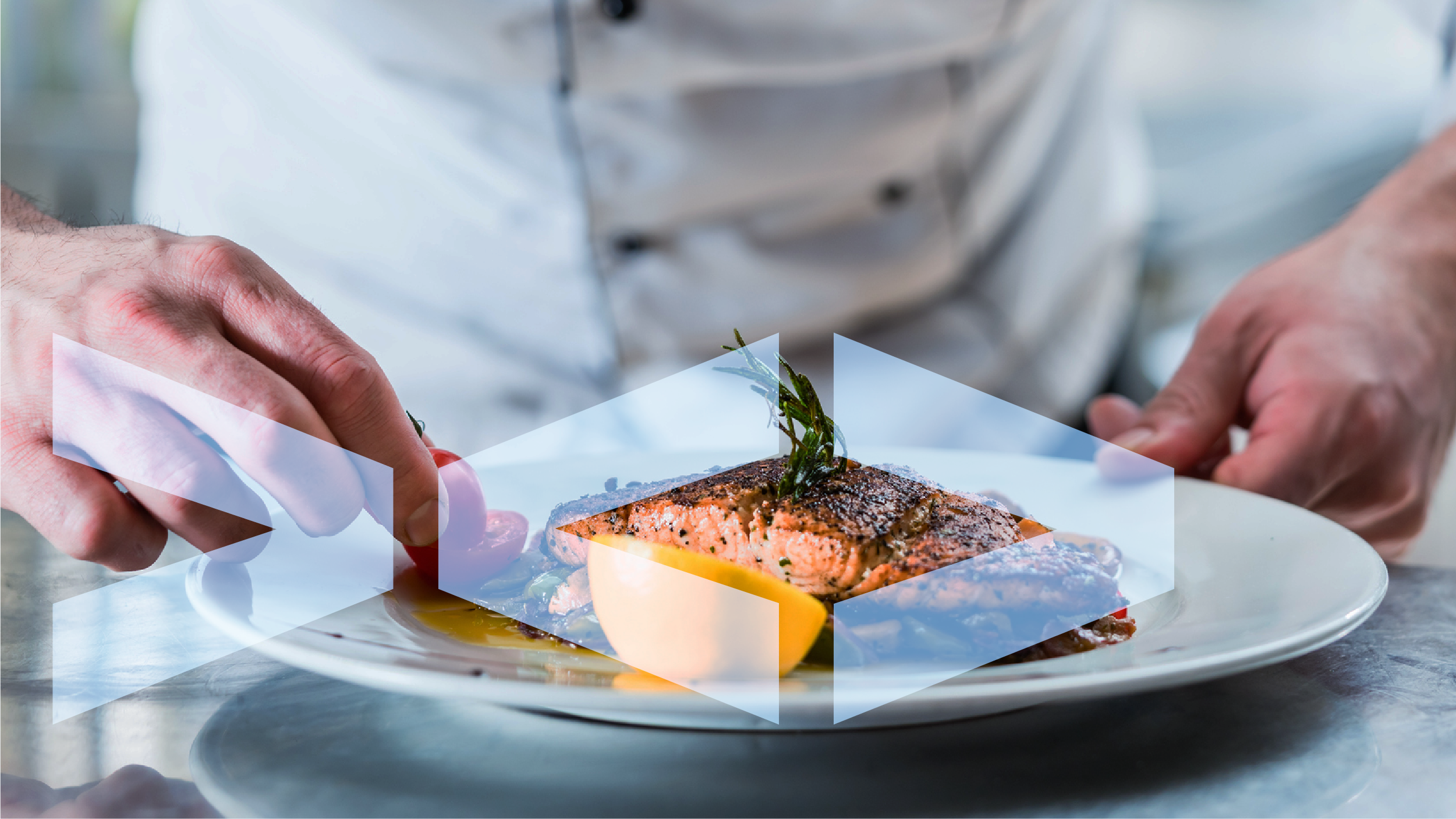 In October 2021, more than 200 chefs and restaurant owners including Tom Colicchio, Rick Moonen and Jacques Pepin sent a letter to the U.S. Congress pushing for an immediate end to illegal fishing, fraudulent labeling and human rights abuses in the seafood industry.
"Our ability to reliably provide sustainable and ethical seafood to our customers is at risk. More than a third of global fish populations are overfished, and illegal fishing poses a grave threat to their survival," the chefs wrote, adding that they want confidence that the fish they served their guests were caught legally and that all workers involved were treated humanely.
As the only traceability solution to verify against government records, Legit Fish was founded to address these very issues and continues to lead the way in ensuring every data point is not only traceable but true. Legit Fish's patented solution offers traceable and true data for Indian Shrimp, New England Ground Fish, Pacific Cod, Pacific Salmon, US Scallops, and US Shrimp.
"We fully believe that today's consumers deserve to know where their food comes from," asserts Legit Fish Founder and CEO, Mike Carroll. "Discerning retailers and restaurants want to feel confident about what they're selling. Vessels and processors who play by the rules want and deserve an equal playing field. We applaud these chefs for using their tremendous platform to bring long overdue change to the seafood industry."