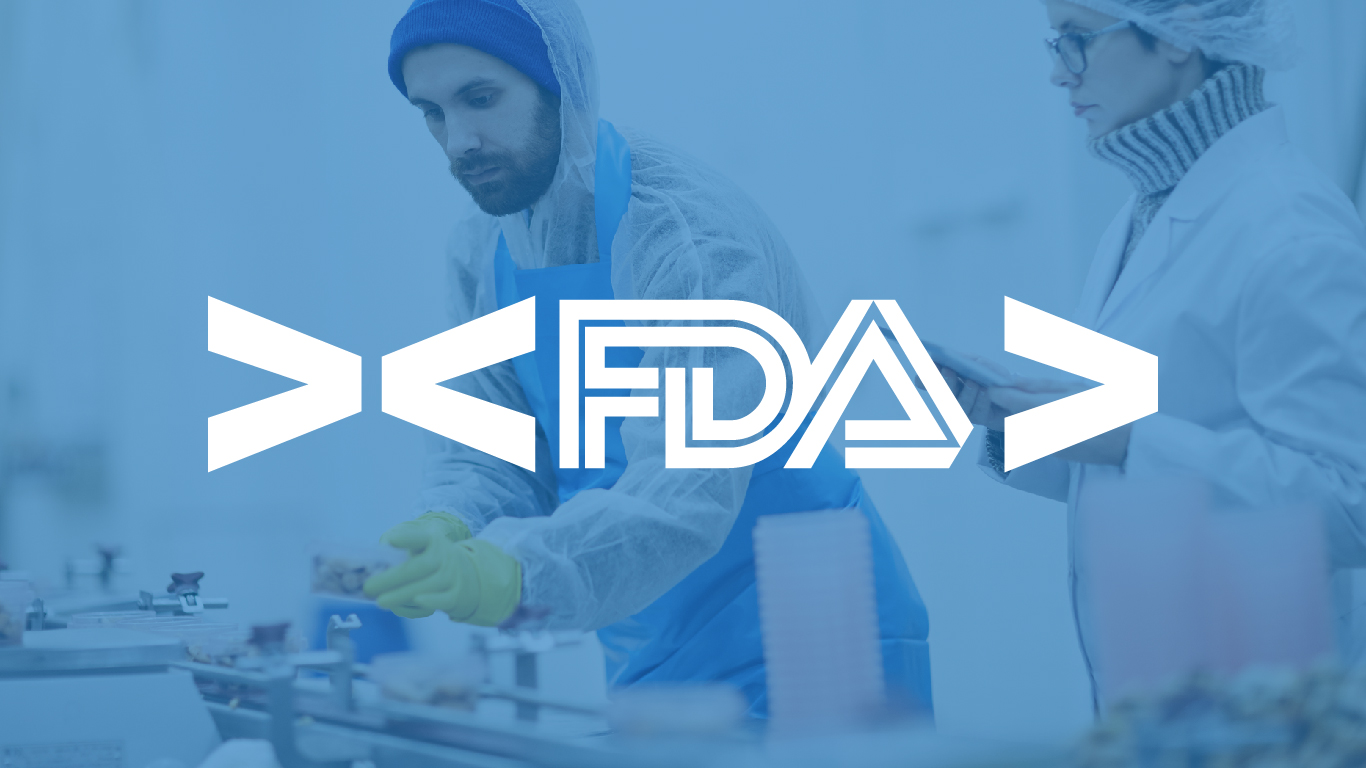 Will your operation be in compliance with the new FDA food traceability rule coming in 2022?
The FDA's Era of Smarter Food Safety initiative (part of the Food Modernization Safety Act) is moving full steam ahead. In the seafood industry, it's creating a ripple effect as businesses up and down the supply chain react to meet the 2022 FDA requirement that mandates tech-enabled traceability. With new advances such as AI and the Internet of Things transforming the global economy, the seafood industry will finally move into the 21st century, replacing outdated, labor-intensive recordkeeping with new streamlined methodologies that will dramatically improve food safety, protect public health, preserve delicate marine ecosystems, and enhance supply chain efficiency and transparency.
Legit Fish is at the forefront of tech-enabled traceability because we verify against government records.
Change is coming fast. The mandated KDE (key data elements) that must be captured are clear. From harvester through first receiver, processor and beyond, Legit Fish's patented full-service suite of solutions is the only seafood traceability solution that provides third-party data verification in sync with government records for every link in the supply chain. Because the government's current database is extensive and up to date, the Legit Fish solution eliminates the need to reinvent the wheel or implement an entirely new database. As a result, Legit Fish is taking its customers beyond compliance to new frontiers of opportunity with:

Comprehensive, third-party product and facility validation and traceability
Ability for retailers to instantly trace lots and access all relevant harvest and supply chain information
Unique and creative marketing avenues to the end consumer
User-friendly QR code labeling system that creates differentiation and consumer engagement at the point of sale
Ability to be system- and process-agnostic for easy integration with dealers' and processors' current ERP system
The time is now. The opportunity is here.
At Legit Fish, we view compliance with the new FDA food traceability rule as a short-term adjustment that will quickly become a long-term advantage for those who embrace a robust suite of tools, supported by expert customer service.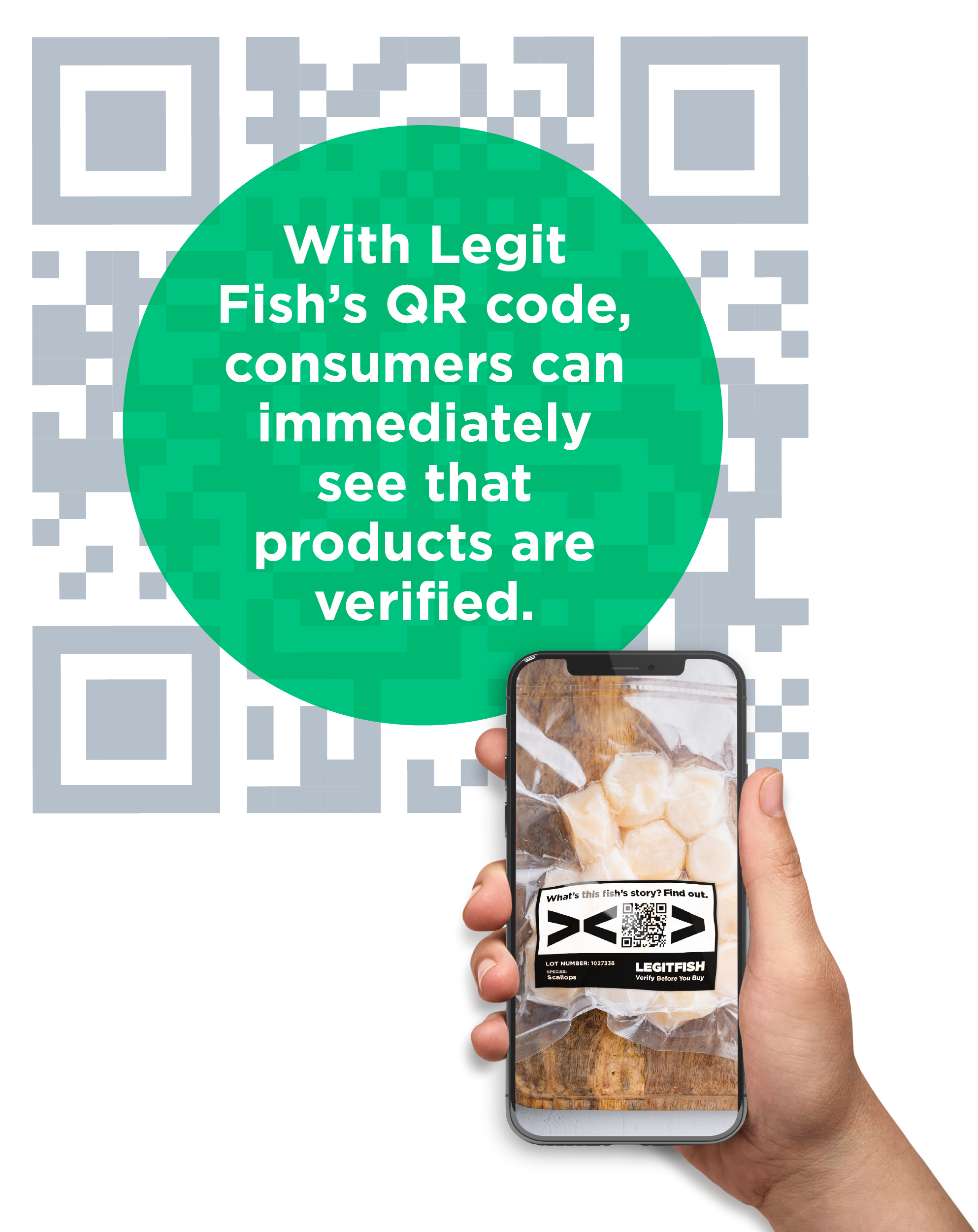 Research shows that consumers are willing to pay more when they are sure they're buying fully traceable seafood. Legit Fish's engaging QR code label, at the point of sale, allows consumers to immediately have a strengthened level of trust and connection with the retailer. Legit Fish creates preference for the product because that product can be traced and verified through the entire supply chain. Beyond the opportunity to strengthen market share and increase profitability, these supply chain stakeholders are riding the wave to the future of global seafood transparency.
Request a Demo
The future of the seafood industry is traceability. The future of traceability is truth.
Are you on board?