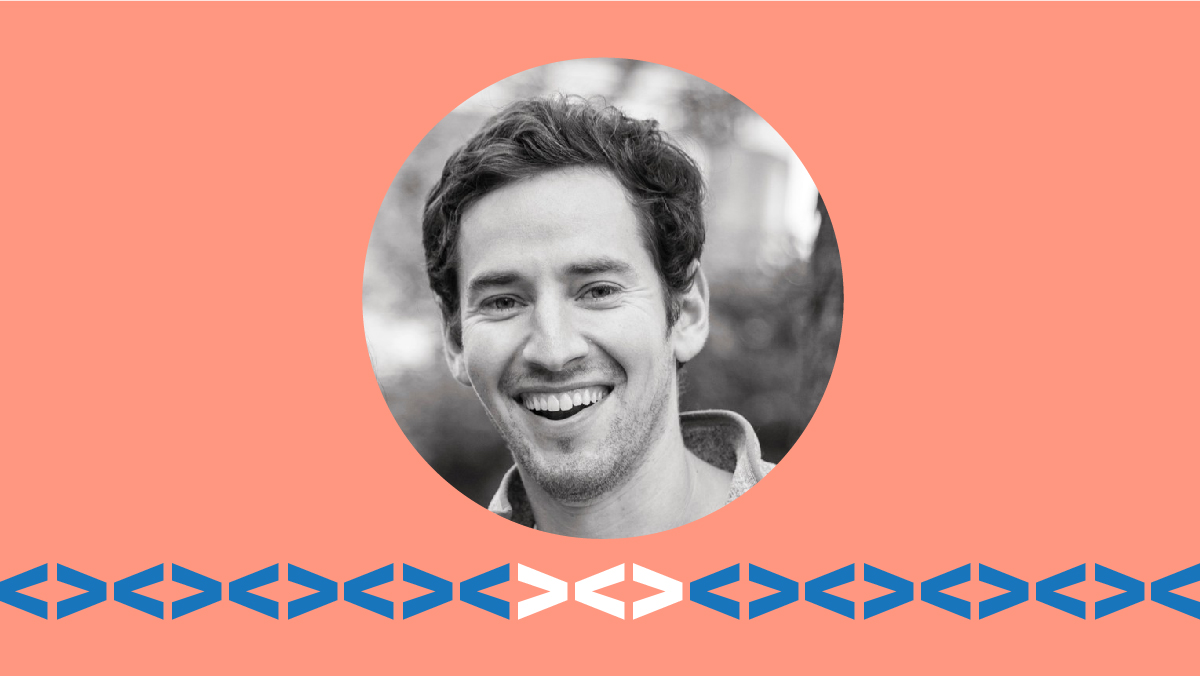 Mission Driven Meat and Seafood Partners with Legit Fish to Help Its E-Commerce Customers Tell a New Kind of Fish Story
When Sam Freedman founded Mission Driven Meat and Seafood, his goal was to support sustainable producers and make sure his customers never had to choose between affordability, quality and doing what's right for the planet. For nearly a century, Sam's family had owned or operated some of the largest meat businesses in the U.S. With the rapid rise of e-commerce over the past decade, Sam saw an opportunity to take his well-oiled retail distribution model and bring it online to e-commerce retailers, meal kits, and other D2C protein platforms. MDMS also wanted to add seafood, but only if it met the same high standards of quality and sustainability as the company's meat offerings. Enter Legit Fish.
"Today, our goal is to be a one-stop shop for sustainable proteins packed for e-commerce," Sam explains from his office in Houston, TX. "As we integrate seafood, our partnership with Legit Fish will be a true differentiator–not only for their top-notch traceability solutions but also because their technology documents every aspect of the sourcing. We can capture the robust stories of the producers, and our e-commerce customers can tell those stories to their subscribers. Online, these stories can really come to life in a way never before possible behind a traditional retail counter."
MDMS's current customers are some of the largest e-commerce platforms in the world. With Legit Fish, they will launch wild Gulf shrimp in late summer 2021, followed by cod, sockeye salmon and scallops. "Most e-commerce sites are sourcing farm-raised shrimp from overseas because they can't build enough value to justify the cost of switching to a domestic partner. With the value Legit Fish brings us, we can offer domestic wild Gulf shrimp–a product consumers are willing to pay a premium for as they look to better understand where their food comes from." Sam also believes the branded Legit Fish QR code on the package is a powerful visible differentiator that validates consumers' purchases, tells them a compelling story about what they're feeding their families, and can be branded for each specific customer along with recipe ideas and other marketing efforts.
Get Legit
The future of the seafood industry is traceability. The future of traceability is truth.
Are you on board?